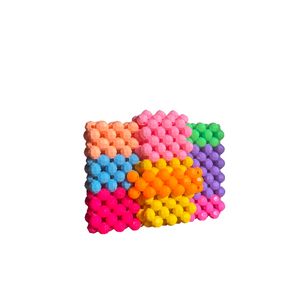 <3
Thank you for all your support and for trusting me to make you something from my heart!
love, Minou xoxo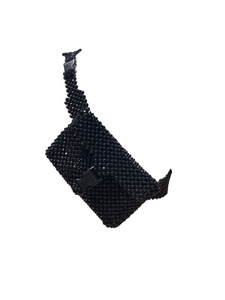 The Fanny Pack
First of its kind, The Fanny Pack is fully customizable! For any inquiries or exciting design ideas, click Custom to fill out your form.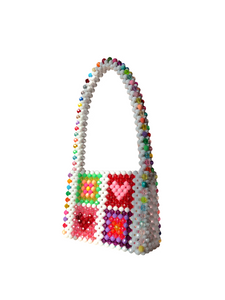 CUSTOMIZE YOUR GRANNY SQUARE!
The famous Granny Square pattern is so versatile, and what's even better: you can customize the colors to fit your personal style!